RV 101: Water conservation using faucet aerators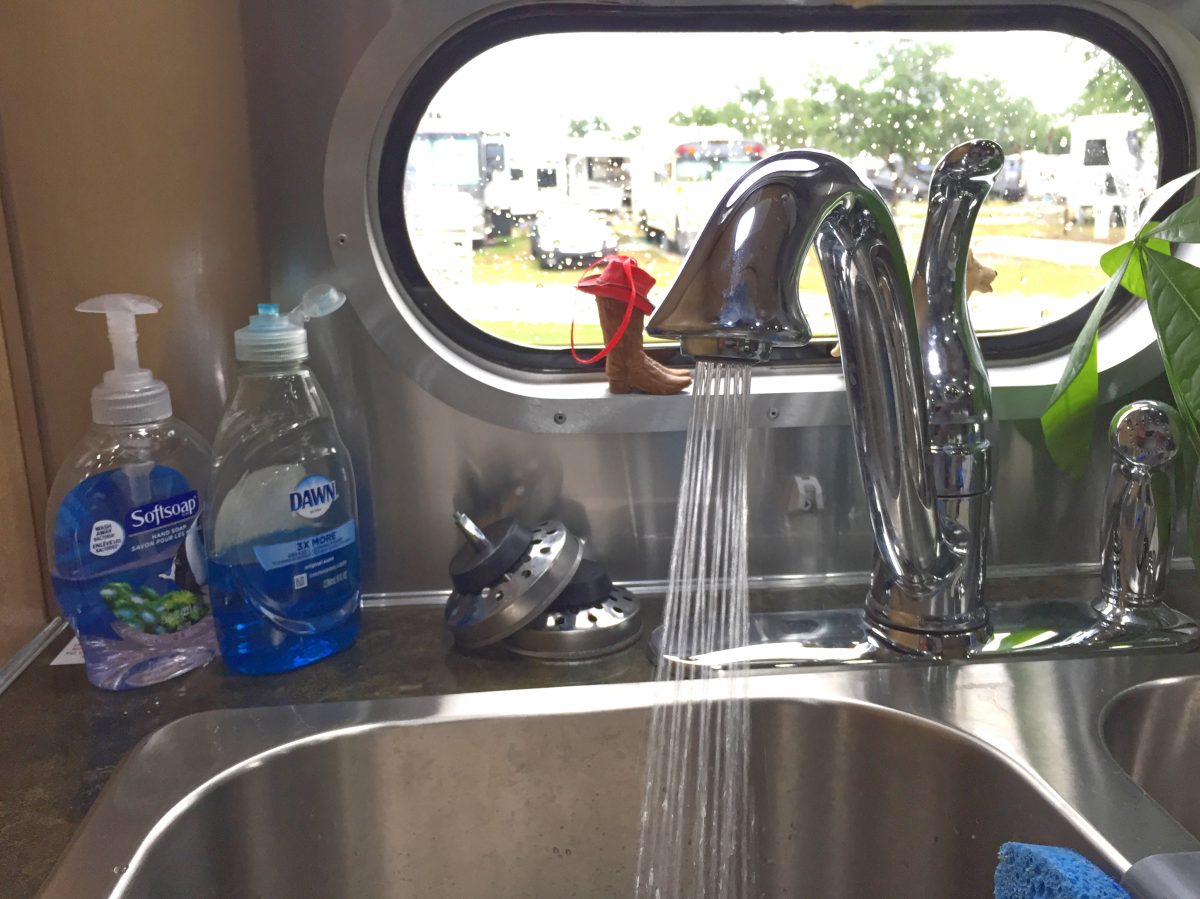 When you only have a finite amount of fresh, gray and black water storage onboard; you need to make every drop count.

RV Plumbing: The importance of an o-ring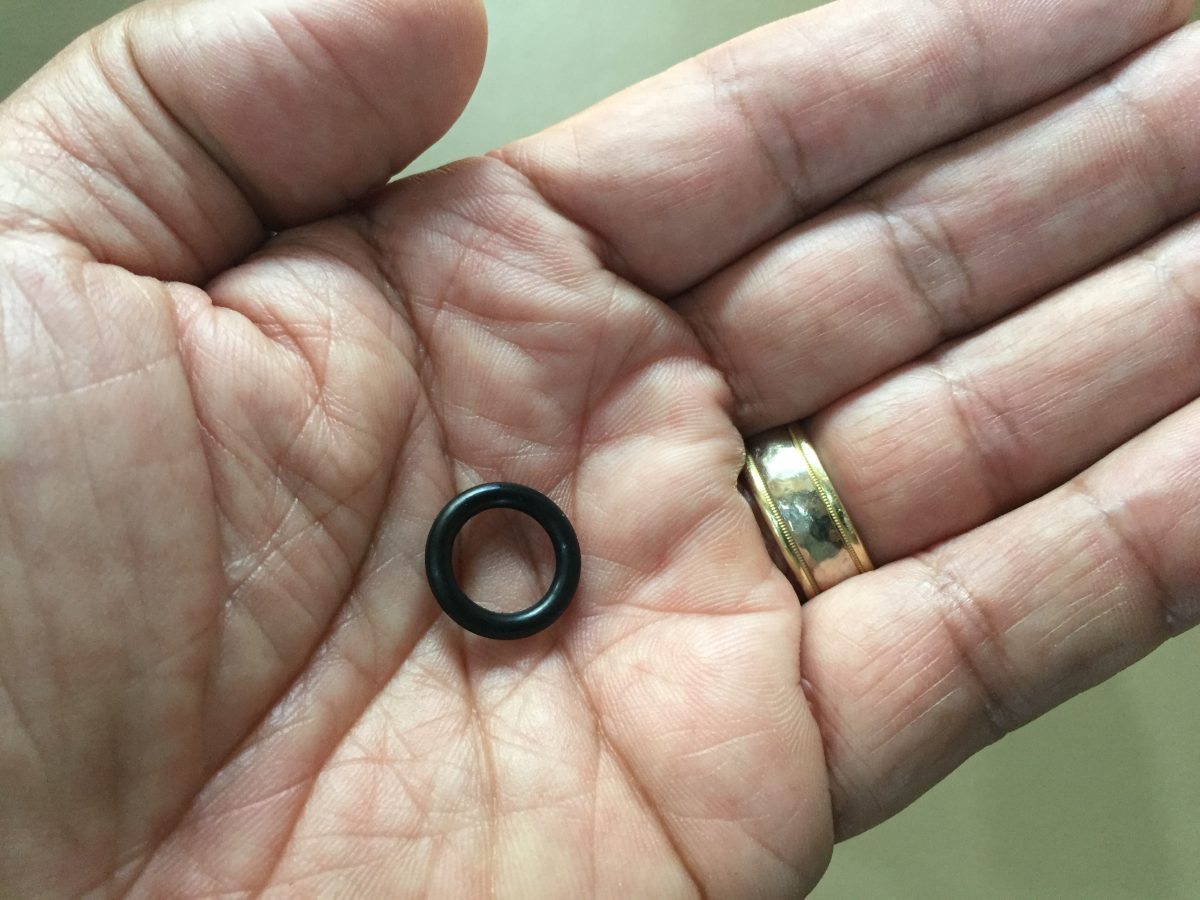 On a recreational vehicle (RV), the smallest parts of its various systems are essential to the overall well being of both the RV and the owner! This was a lesson quickly learned on the first day of our new journey. After four days of hard work moving boxes to our storage unit, visits to the […]

Things, how much is too much?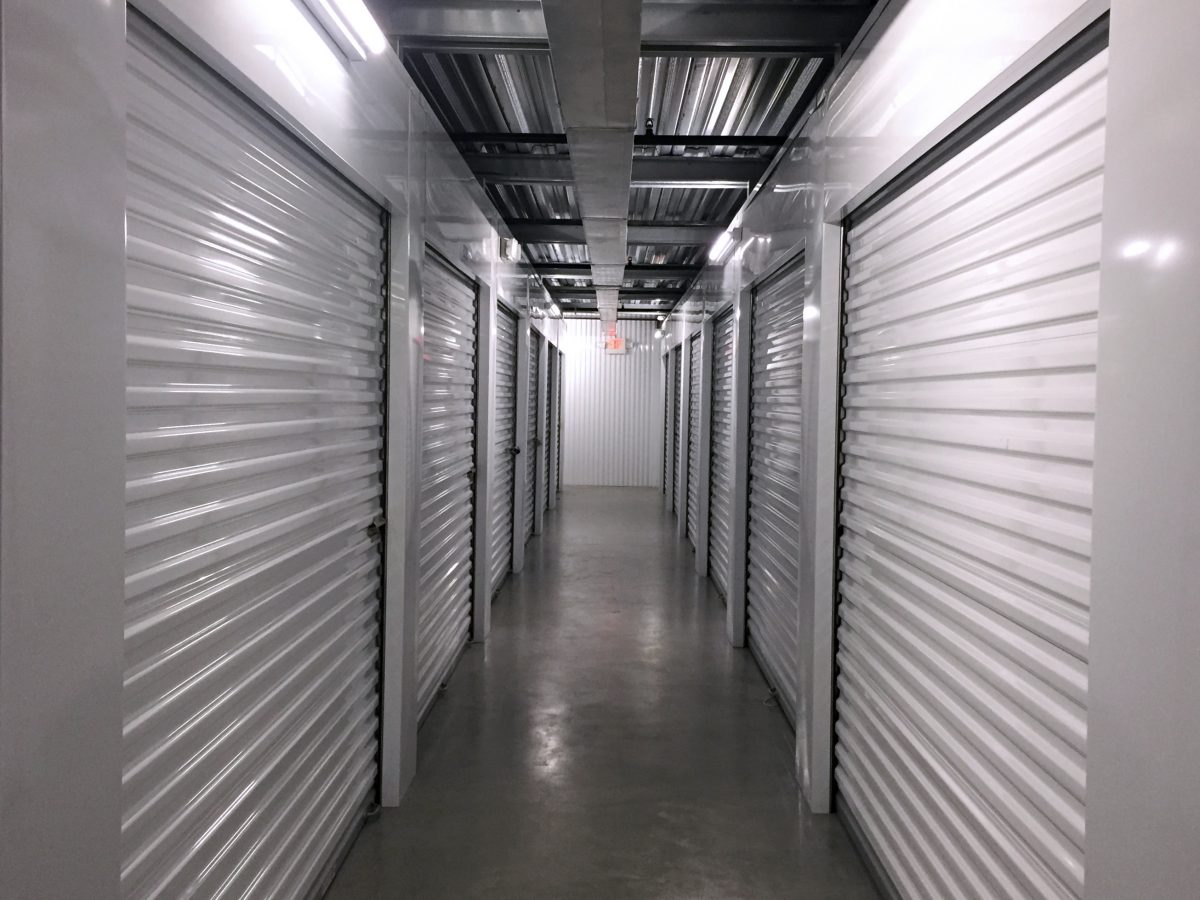 About two years ago when my wife, Rebecca, introduced me to tiny homes and a documentary on YouTube called "Without Bound – Perspective on mobile living", I would have thought more space makes a happier person. I thought all that space helped you amass things and allowed you room to find solitude. I wasn't brought […]